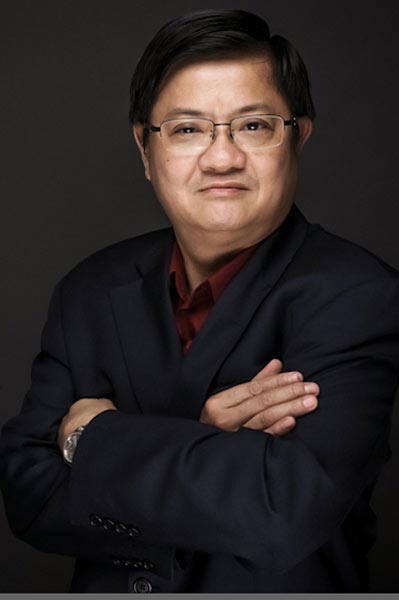 In order to achieve our ambitious vision to become a world-class garment manufacturing corporation, Oriental Garment Company Limited not only focuses on qualitative management and environmental control but also active maintenance of proper inter-relationship with our personnel and all the neighboring communities.
Being under current global economic landscape characterized by volatility and recession, especially among our major export markets such as the United States and the European Union, cost reduction initiatives are an approach to maintain our competitiveness in an ever-changing global marketplace. Concurrently, we aim to shorten our delivery period to even better respond to our customer needs.
With the afore-mentioned contributing factors, we have assigned ourselves a critical mission in response to market changes by expanding and diversifying our market share among the clientele-groups: the ones who distribute the high-end and well-known quality merchandise, and with strong brand recognition among consumers. Due to our product diversity, it is essential for us to acquire strong expertise in production and processing for a wide variety of our product ranges within each of our four manufacturing bases in Thailand and Vietnam. Our manufacturing base will potentially be expanded into Cambodia and Myanmar in the future to create more product choices in response to the needs of customers and consumers. This move is guided by our corporate philosophy to capitalize on any emerging business opportunities to be offered by the forthcoming realization of the ASEAN Economic Community (AEC), which is perceived as a great advantage for those member countries and their citizens, and for the global economy.
With our management team's philosophy, I hereby guarantee with a high degree of confidence to any stakeholders and members of the general public that we will undoubtedly be moving towards an international garment manufacturing corporation. The products of our Group will meet the needs of consumers through their standard quality, warranty and reasonable price offerings. These goals can be achieved through management procedures with clear performance indicators under a number of the internationally recognized accreditations that we have attained, namely ISO 9001, ISO 14001: 2004, OHSAS 180010: 2007, WRAP A and BSCI.